Welcome
to
Triay
Medical
Centre
Your private medical practice offering English GPs and doctors on the Costa del Sol
Offering English speaking GPs along with a variety of other medical Services, at Triay Medical Centre we will make sure you are looked after with the personalized attention and excellent standard of service offered to each and every one of our patients.
Along with our standard opening hours we also offer a 24 hour doctor on call service so that we can make sure we are always on hand when you need us.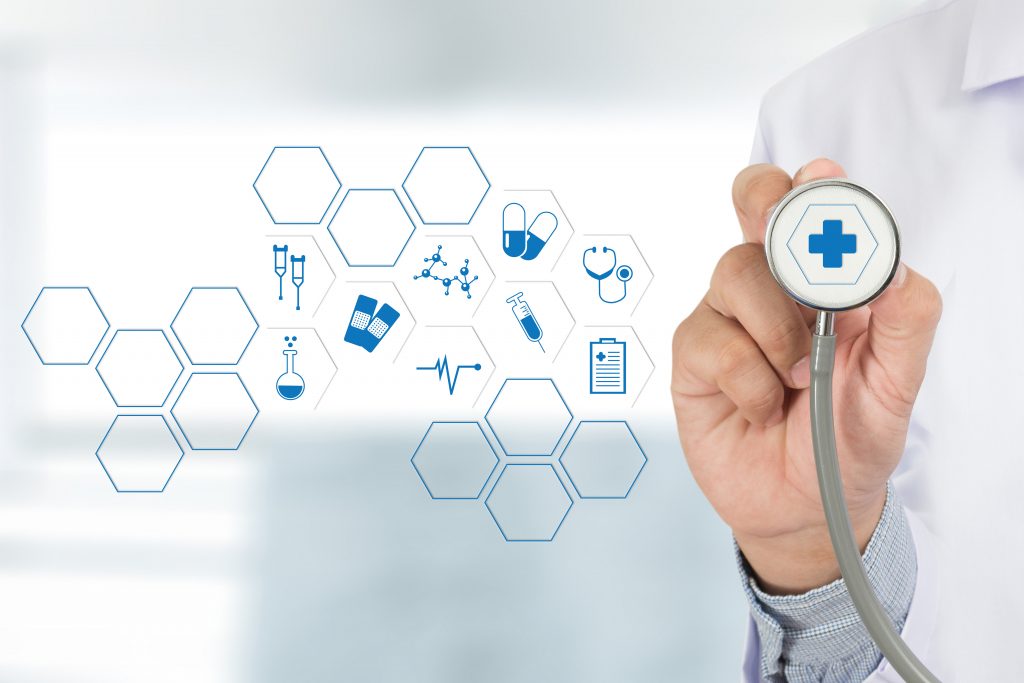 We offer a wide variety of medical services and treatments at our medical centre from General Practitioners & Nursing Care to Physiotherapy and more.
Read More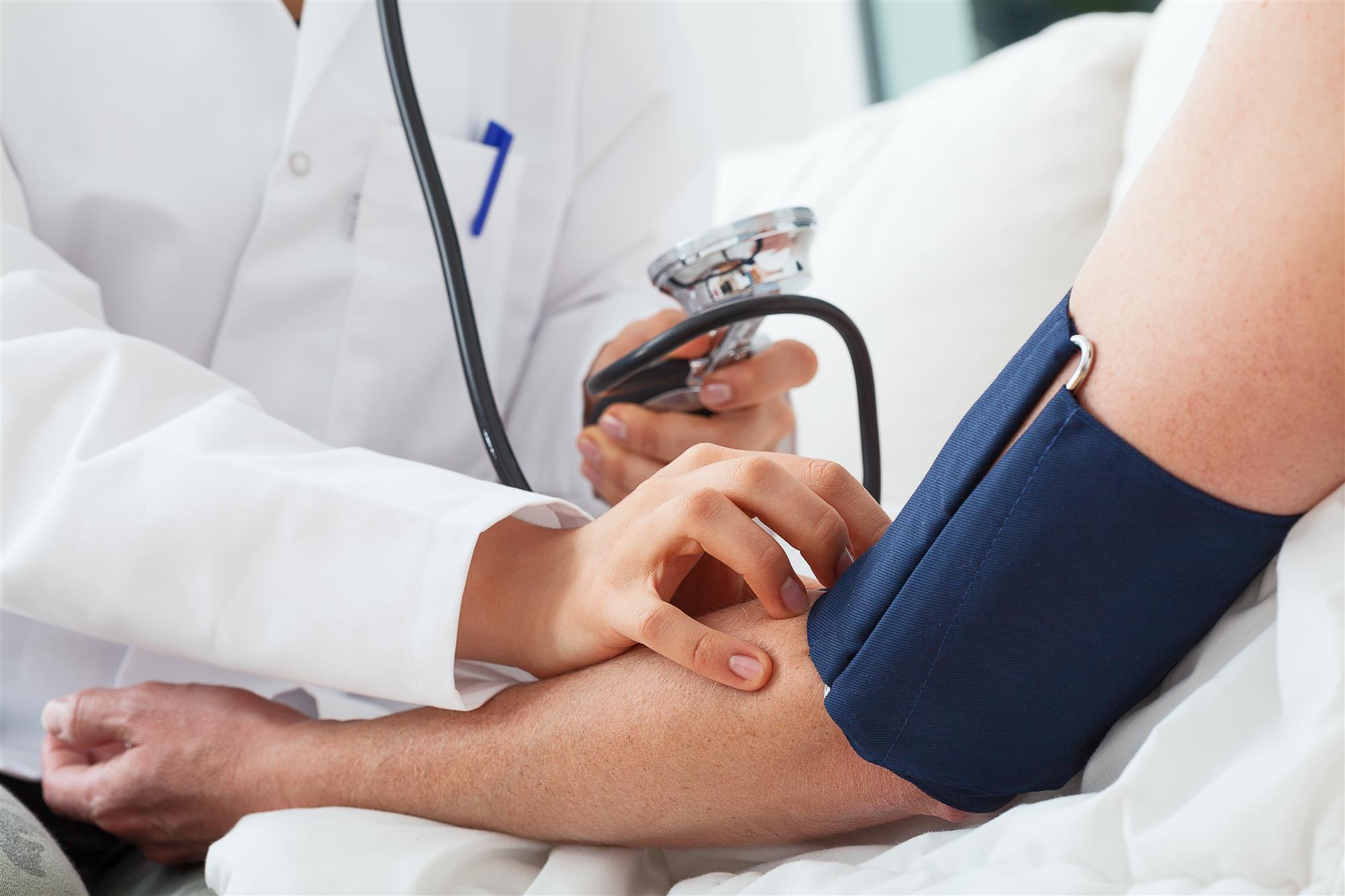 Do you have an emergency and need a doctor out of hours? Maybe you need a home visit? Whatever you need we are on hand to help.
Read More
I would just like to say thank you to you and your amazing team for always making me feel so welcome and taken care of. You are all truly wonderful. Belen and the girls on reception our professional but friendly and make you feel so welcome. Dr Triay Your advice is always honest and sincere and I appreciate this very much. Dr Ana Rosa you too our amazing. I feel truly lucky to be a patient at your practice! Thank you to you all!!
I moved to Triay medical centre about a year ago, having hear many a good thing about them. I have not been disappointed! Very friendly atmosphere in the clinic. Charles Triay my GP is always very welcoming and puts a much appreciated non scary to visiting "the doctor".
He recommended a fabulous London based surgeon for my hip replacement too!
Dr Lourdes epralta is also a great find, very responsible, knowledgeable and friendly.
Great team!
Magnífica experiencia, trato personalizado, atención inmediata y resultado muy positivo. 100% recomendable.
Conozco Triay medical centre desde el año 1995 (cuando estaban encima de la farmacia del Rio) y desde ese año hasta la actualidad el trato y la atención recibida ha sido perfecta.
Solo tengo palabras de agradecimiento
It is the friendliness and highly professional attitude welcoming you at entering the Triay medical centre. You trust to get the best service and carer and your expectations are fulfilled whenever visiting this centre.
In the more than 20 years I have consulted Dr Triay and his medical team. I have always found them to be most efficient and very caring. The practice has grown and evolved into a comprehensive medical centre, including most medical disciplines with attending specialists of high standing.
Situated in Nueva Alcantara on the south side of San Pedro; it is easy to reach, park and Access, with a well-appointed, pleasant san relaxing interior atmosphere. I have no hesitation recommending friends to this excellent medical centre.
Staff at the triay medical centre are helpful,efficient and knowledgable. Dr TRiay himself is very good GP and will do his almost to offer the care and attention required at all times.
I use their physio regularly and Monica too is excellent always going the extra mile when you need it. Would I recommend the practice to Friends and family, most definitely!
I have worked with Triay Clinic over the past 5 years. I knew the clinic had an excellent reputation but when I started working there, I had a chance to meet a fantastic medical team with different expertises, a friendly environment that starts at the reception with Chantel and Belen, and Dr. Charles Triay that shows an immense care for his patients and staff, makes us all feel comfortable.
I feel an immense gratitude to have been given the opportunity to work in such a reputable Clinic.
When Belen asked me to write a review for the website I was more than happy to do so.
We have been attending the Triay medical centre for more than fifteen years consulting with Charles Triay mainly but also with other specialists who work there including their wonderful nurse, Patricia and the two charming and helpful receptionists Belen and Chantal.
We are privileged to have such good medical care so close to home, to be able to discuss our health issues with Charles Triay in a calm and attentive manner which goes a long way to overcoming most problems and putting our minds at rest and giving us a clear way forward. We cannot recommend the medical centre highly enough.
With many thanks,