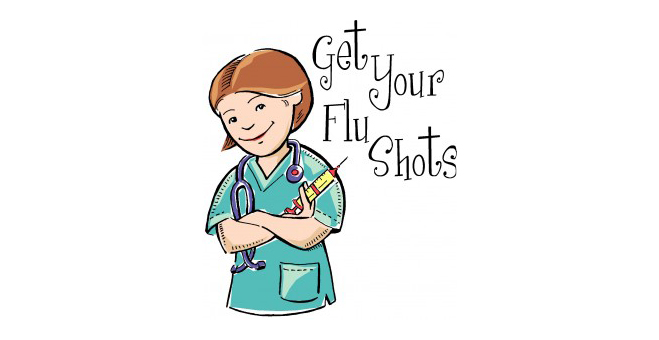 Who should have a flu vaccine?
Flu season is fast approaching and Triay Medical Centre have sent us the below information as a reminder of those who are especially in need of the annual flu shot / influenza vaccine.
People aged 65 or over.
Anybody with on-going (chronic) lung disease, e.g. asthma or chronic bronchitis.
All patients with heart disease. e.g. angina or heart failure.
Patients with serious kidney disease or liver disease.
Diabetics.
Immunosuppressed patients e.g. AIDS, transplants or those on immunosuppressant's.
Patient with serious diseases of the nervous system e.g. multiple sclerosis or stroke.
Pregnant women – even if otherwise healthy it is now recommended for ALL pregnant women.
So if you are in need of a flu vaccination this year fell free to contact Triay Medical Centre in San Pedro, Marbella who can help with any of your flu shot questions and needs.