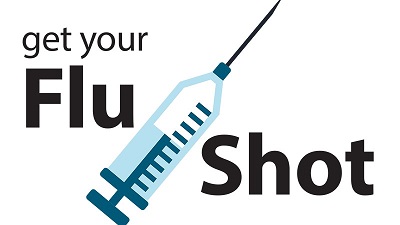 Flu Vaccines – 2019
We are pleased to inform you that the flu vaccine is now available.
Please contact us on 952 780 540 to make an appointment. 
We remind you why you should get the flu vaccine
People aged 65 or over.
Anybody with on-going (chronic) lung disease, e.g. asthma or chronic bronchitis.
All patients with heart disease. e.g. angina or heart failure.
Patients with serious kidney disease or liver disease.
Diabetics.
Immunosuppressed patients e.g. AIDS, transplants or those on immunosuppressant's.
Patient with serious diseases of the nervous system e.g. multiple sclerosis or stroke.
Pregnant women – even if otherwise healthy it is now recommended for ALL pregnant women.