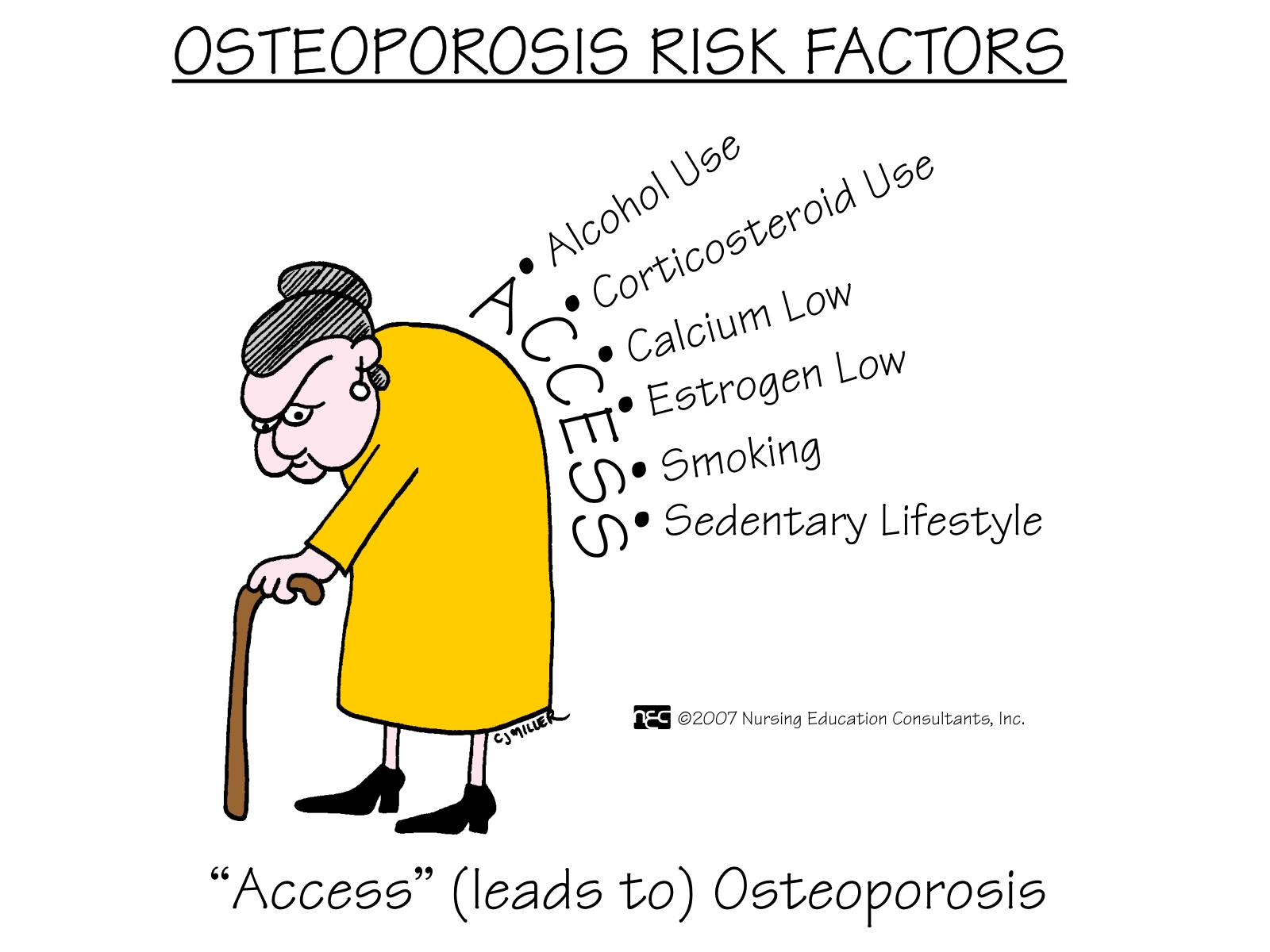 Osteoporosis
See who it affects, best ways of prevention and get a Bone Density Scan at a discounted price….
Osteoporosis is a silent illness. It consists of a reduction in bone mass to the point where the bone becomes vulnerable to fracture with minimal force and including even spontaneous fracture.
It affects people above 50-60 years of age, above all women after their menopause. It also affects patients taking long term treatments, such as corticosteroids, or in people who are immobile or heavy smokers.
It does not produce any symptoms until a fracture occurs; this might be of the hip or the spine which can cause deformities of the spine.
The best way to combat this illness is through prevention. It involves exercise, a healthy life-style (free from toxic substances, alcohol, etc) and adequate intake of dietary calcium and early detection with bone scanning.
Triay Medical Centre in San Pedro have professionals who can evaluate your risks and advise you about osteoporosis. In addiction they have the latest generation Bone Density Scanner (DEXA) available.
To undergo a scan, please call for an appointment on 952 780 540 or send Triay Medical Centre an email to triaymedic@gmail.com.