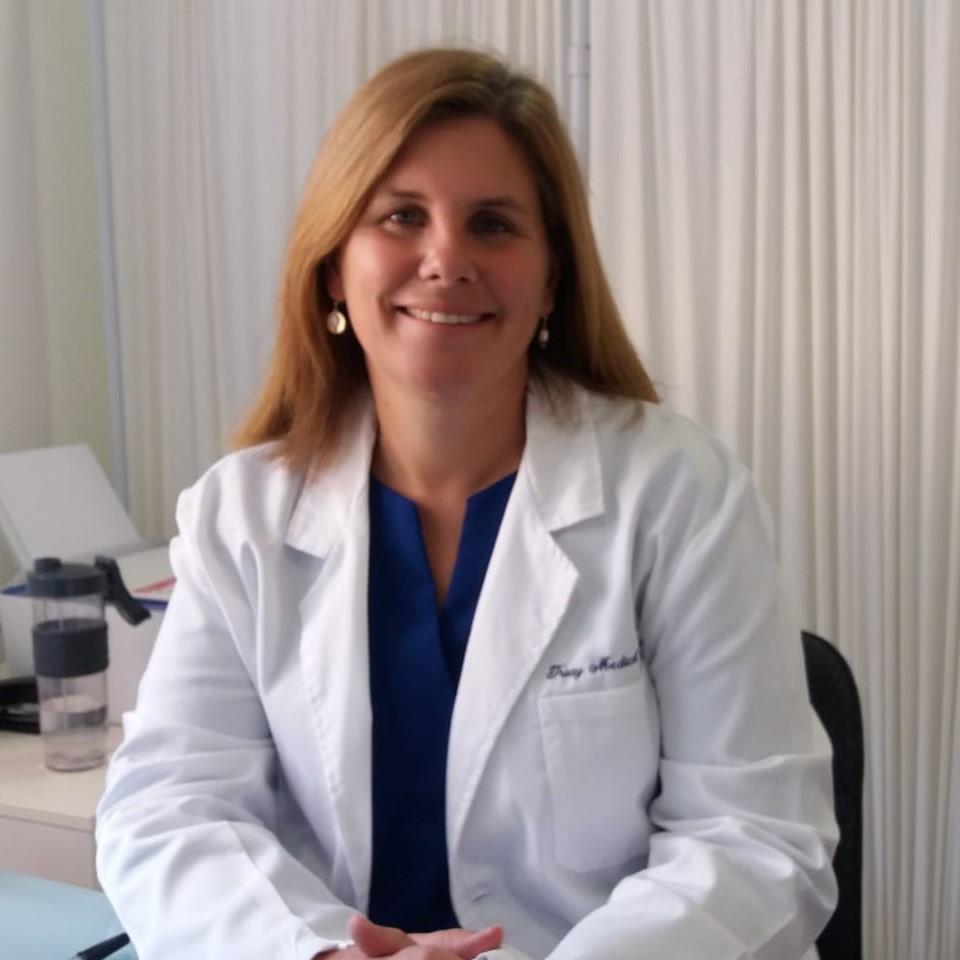 Dr Melanie Lake
We would like to introduce you, Dr Melanie Lake, a new GP available at triay medical centre.
Welcome Dr Lake!
Dr Melanie Lake graduated in Natural Sciences from Cambridge University and enjoyed a career in finance for 10 years before retraining as a doctor and graduating from Bristol University Medical School in 2011 (MBChB). Since then she has been based in the UK where she completed her training as a General Practictioner. During her training she worked in a number of hospital specialties incl. ENT, paediatrics, gastroenterology, breast oncology.
Dr Lake moved to the Costa del Sol in 2018 but her family has been based here for 30 years so she knows the area well. She continues to do some work as a locum in general practice within the UK National Health Service and maintains her UK license to practice. She joined the team at triay medical centre in 2019.