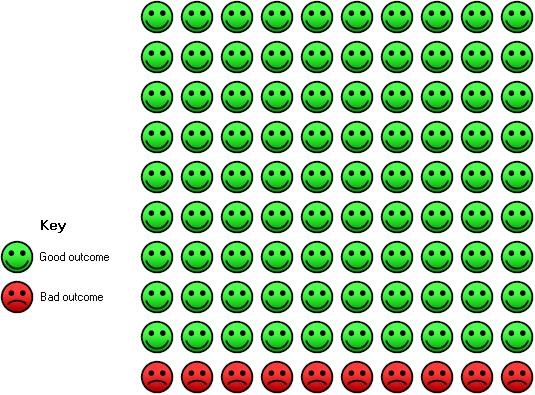 Cardiovascular Risk Assessment
We are offering appointments to assess your cardiovascular risk.  Cardiovascular risk looks at the risk of you having a heart attack or a stroke.  We can do this by reviewing your "risk factors". 
 What are the risk factors?
 Risk factors are elements in your current health or family history that increase the risk of developing heart disease or stroke. The following is a list of some of those risk factors only some of which may apply to you:
Age (being older increases your risk)
Sex (being male increases your risk)
Smoking
Raised cholesterol
High blood pressure (Even if treated)
Diabetes
Strong family history of heart disease (a family member less than 60 years old with either heart disease or stroke)
Poor diet and excessive alcohol
Lack of exercise
Being overweight
Ethnic origin
What will the Cardiovascular Risk Assessment involve?
First you will have an appointment with the nurse for some bloods tests (this includes kidney function, cholesterol profile and diabetes screening).
Once your blood results are available you will have a follow up appointment with Dr Melanie Lake. She will discuss your lifestyle and family history, check your blood pressure, calculate your BMI and assess your Cardiovascular Risk using a recognized tool.  Depending on the findings she will provide personalized advise on how to reduce your risks and consider any treatment (for example statins, blood pressure control etc) as appropriate.
For further information, contact Triay Medical Centre on: 952 780 540 or info@triaymedicalcentre.com.